Mugen Souls Wallpaper 009 – Chou Chou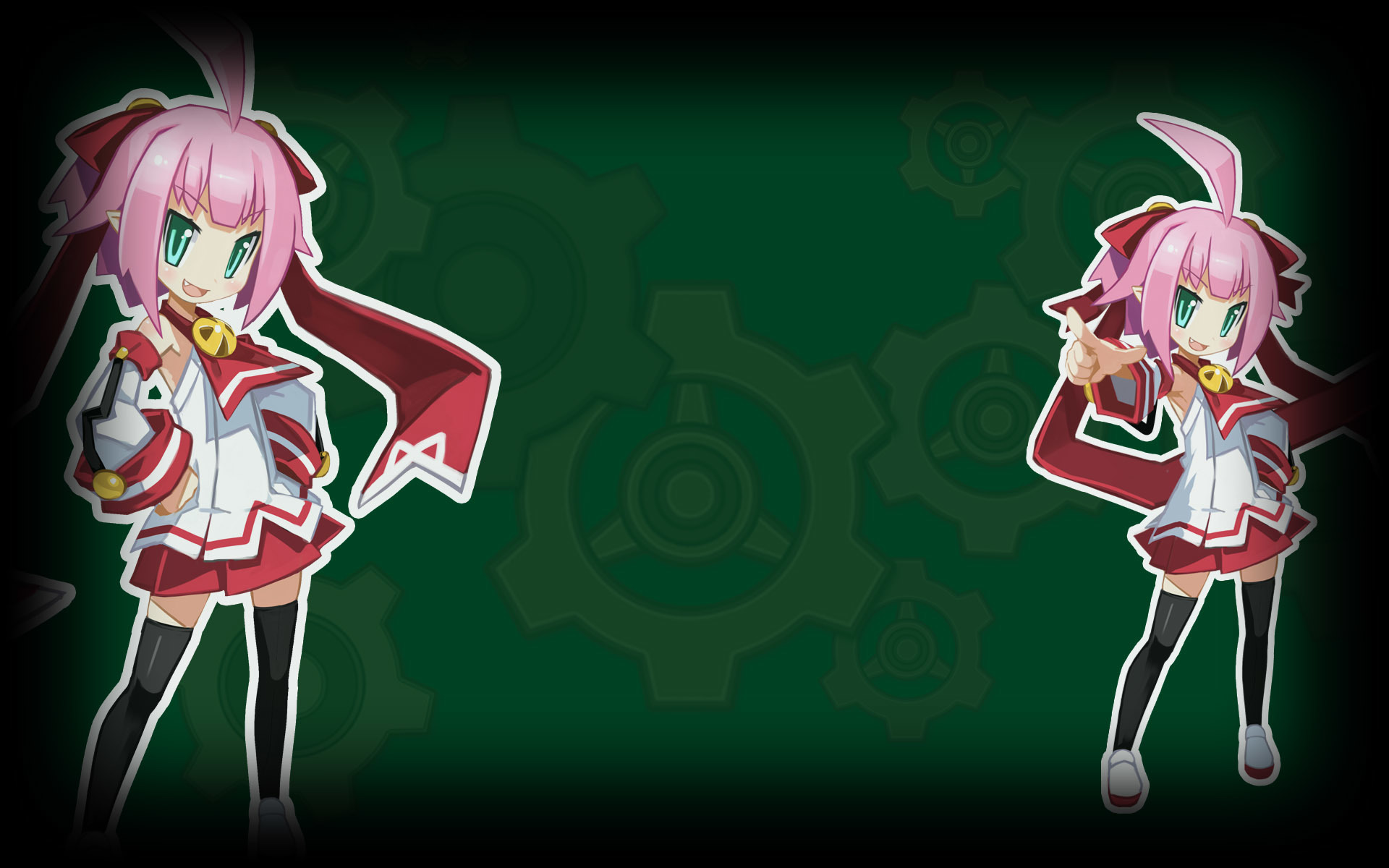 Published & Developed By: Compile Heart / Idea Factory International, Inc.
Official Game Site: View on Steam
Link on Ethereal Games: Game Details & Information
Is this your wallpaper and it has been credited to someone else, need it removed or have some other issue with it? Please be sure to let us know and send an email to submissions@etherealgames.com and we will get it taken care of.
Additional Wallpaper Specifics: Mugen Souls Wallpaper 009 – Chou Chou
Category: Mugen Souls
Views: 18
File Size: 304 KB
File Type: image/jpeg
Native Resolution: 1920x1200
Related Mugen Souls Wallpaper 009 – Chou Chou
All Images Copyright By Their Respective Owners. Images are intended for personal non-commercial use only. If you have any issues with any wallpapers that are posted in regards to them being taken down or proper attribution please email us at
submissions@etherealgames.com
and we will take care of your request timely.